Consulting
We create customized solutions based on your needs
We always start with a careful analysis of your needs and processes. This way, we develop rational and totally customised solutions, using the most effective IT systems. This ensures the highest levels of efficiency and rapid development times.
The analyses conducted by our functional analysts allow us to define:
The design of one or more business processes: the procedures, more or less complex, that allow to implement the application features
Data structures: the set of objects, and their relationships, which are used by business processes
The navigation logics and the layout of the user interface: the specifications for the front end development of the different applications.
The WayUP platform can easily integrate all these advanced features: we will configure it for you and select the required applications based on the needs identified, so that you can get the most out of your business.
Increase your performance with WayUp
Weteam has identified, over time, the best technologies to complete the range of features of the wayUp platform.
From GPS tracking systems, to mapping environments, up to marine traffic data and much more… so as to accurately monitor the movement of goods worldwide.
For the selection of the most suitable devices to support field operations, you can also take advantage of Weteam expertise to get the best the market has to offer.
Integrates WayUp with other systems
Thanks to the high-profile resources available in Weteam in the ICT world, any form of integration between the Customer's systems and Weteam solutions can be successfully addressed.
A large team of employees, and partnerships with leading computer players, allow a fast and highly professional implementation of integration between systems with the highest guarantees of data security.
Learn more about this product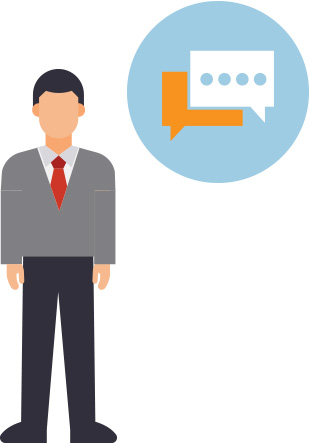 Do you need support?

We can help you, provide your personal details and we will get back to you as soon as possible!
Do you want to talk to one of our expert consultants who will help you make your choice?