With Shipping Monitor you can keep even the most complex shipments under control

Manage Delivery Plans
Create, manage and share the delivery plans of your shipments
Communicate with your logistics
Use the sharing features to speed up your processes
Monitor your shipments
Track your goods on their way to your destinations.
Store your documents
All your documents, organised and easy to share
Learn more about this product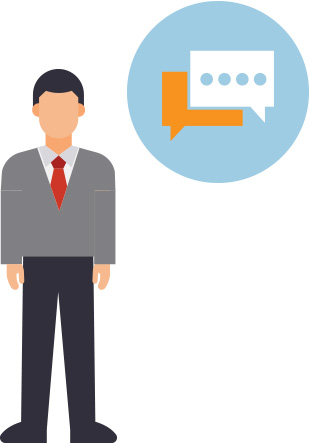 Do you need support?

We can help you, provide your personal details and we will get back to you as soon as possible!
Do you want to talk to one of our expert consultants who will help you make your choice?