With Instant Survey, getting the data you need has never been easier
Get instant feedback with Instant Survey
When you need fast feedback from your audience.
Distribute your surveys
Submit your surveys through dedicated and reliable platforms.
Get a global view or focus on individual details
The data you need, clearly organised to give you the answers you need
Generate reports for sharing results
Your survey reports ready to be printed and shared.
Learn more about this product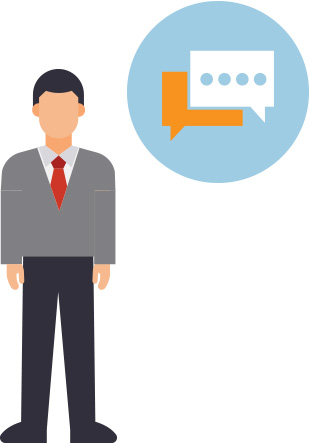 Do you need support?

We can help you, provide your personal details and we will get back to you as soon as possible!
Do you want to talk to one of our expert consultants who will help you make your choice?