With wayUp Trade Marketing you can collect data and create statistics in real time
Keep in touch with your customers
Your customers are your resources, geolocalized management is the tool that makes them grow.
Manage your exhibition space
Promote effective product positioning
Get the data you need quickly
Results depend on numbers, get them quickly!
Develop targeted decisions
Define strategic and operational objectives and get more visibility
for your new products and those already in the store.
Learn more about this product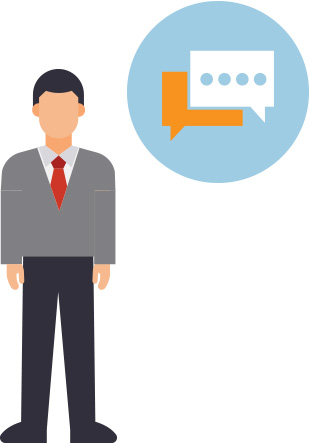 Do you need support?

We can help you, provide your personal details and we will get back to you as soon as possible!
Do you want to talk to one of our expert consultants who will help you make your choice?