Thanks to Construction, you can manage your resources and monitor work progress.
Plan construction activities
A detailed view to plan your most complex projects
Allocate resources and materials
Allocate the resources and monitor the stages of material shipments through GPS tracking.
Monitor work progress
Monitor your constructions sites and work progress in real time
Manage inspection activities and create reports
Schedule test events and inspections for task completion.
Learn more about this product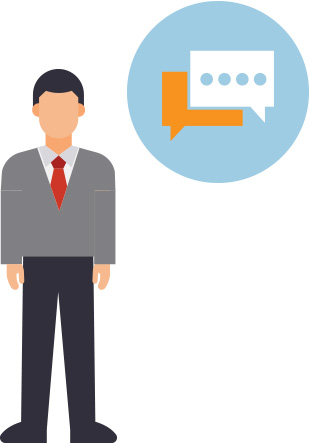 Do you need support?

We can help you, provide your personal details and we will get back to you as soon as possible!
Do you want to talk to one of our expert consultants who will help you make your choice?