Transport and logistics solutions
With wayUp, your company's transport and logistics can be managed in a single, fully integrated and customisable ecosystem
Manage your fleet
wayUp and the wayUp Fleet Management module allow you to reduce fleet costs by optimizing wayUp fleet management. Plan the optimal routes for your destinations and, thanks to GPS tracking, locate the position of your vehicles in real time.
Fuel cost optimization is easily achieved: keep track of each refuelling by sending receipts directly from the mobile app, monitor the driving performance of your drivers.
Monitor the efficiency of your fleet, and reduce operating costs with planned maintenance management.
Keep your shipments under control
With the features of the wayUp Shipping Monitor module, you can keep even the most complex shipments under control.
Create, manage and share the delivery plans of your shipments and use advanced features to speed up your logistics processes. Monitor your shipments following the goods up to their destinations thanks to GPS tracking.
Keep all your documents organised by storing them automatically, so that they can be easily found and shared.
Platform feature integration
Do you already have a business management platform? Don't worry! wayUp can work in synergy with any existing applications and help you manage everything more comfortably, bringing together all the features in a single ecosystem.
Learn more about this product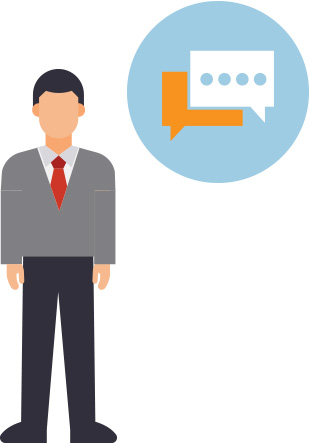 Do you need support?

We can help you, provide your personal details and we will get back to you as soon as possible!
Do you want to talk to one of our expert consultants who will help you make your choice?