INFRASTRUCTURE solutions
With WayUp, INFRASTRUCTURE management in a single, fully integrated and customisable ecosystem
Keep control over your projects
Thanks to the Construction module, you can manage resources and monitor work progress.
Plan your construction activities with a detailed view of your most complex projects, allocate resources and track the shipment of materials via GPS tracking.
Monitor your work sites and work progress in real time, schedule test events and inspections for task completion. Generate reports ready to be printed ans shared.
Obtain data directly from your sites
The features of WayUp can be expanded thanks to the implementation of the Field Inspection module.
Site inspections become much faster and more efficient: you can plan inspection activities, monitor their progress and obtain data directly from your field resources.
Data is managed dynamically, so you can always get the information you need in real time.
Platform feature integration
Do you already have a business management platform? Don't worry! WayUp can work in synergy with any existing applications and help you manage everything more comfortably, bringing together all the features in a single ecosystem.
Learn more about this product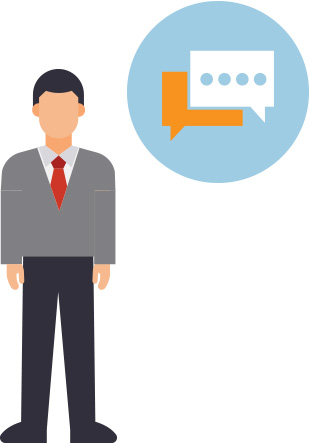 Do you need support?

We can help you, provide your personal details and we will get back to you as soon as possible!
Do you want to talk to one of our expert consultants who will help you make your choice?