Solutions for the ENERGY sector
With wayUp, energy management in a single, fully integrated and customisable ecosystem
Monitor materials at all process stages
Thanks to wayUp, the Management and Local Contact Persons can use an integrated environment where to track the global flow of materials and see the progress of site construction, focusing on single components, in real time.
Each construction site is mapped and displayed on the dashboard: all the details of each component of the site, the project deadlines (forecast /baseline/actual) and the presence of any critical issues can be explored with the overall views.
Manage factory inspections
Thanks to the wayUp Field Inspection module, you can manage scheduled factory inspections, receive applications, select inspectors and record compliance reports.
Easily track critical issues up to the shipment of materials to their destination sites.
Track material shipments
The functions of wayUp are perfect for shipping management: thanks to the wayUp Shipping Manager module you can track shipments of all materials, from the factories to destination sites. Monitoring includes GPS tracking (via container/truck transponders) and tracking of ships at sea in open water areas.
All the data of the single projects and the related shipping routes are loaded on the platform and compared in real time with the data collected on site at the different stages of the process (exit from the factory, long-range shipping, customs, land movements) up to destination sites.
Track material shipments
Thanks to the wayUp Construction module, you can keep monitor all the materials coming to the site, and check their compliance status and their physical installation. The customized mobile App allows you to acquire all the components, record their status on arrival at the site and their final location at the plant via GPS coordinates. The site progress status is available in real time, as well as synoptic maps.
This way, the wayUp Costruction module provides you with a database of materials that also includes installation data: an overall view, from factory testing to installation on site.
Platform feature integration
Do you already have a business management platform? Don't worry! wayUp can work in synergy with any existing applications and help you manage everything more comfortably, bringing together all the features in a single ecosystem.
Learn more about this product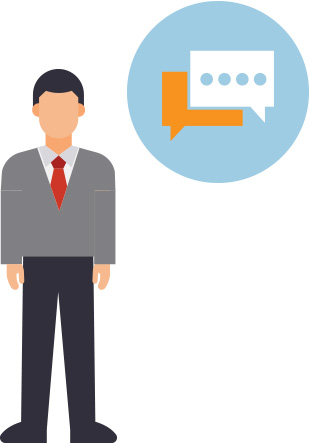 Do you need support?

We can help you, provide your personal details and we will get back to you as soon as possible!
Do you want to talk to one of our expert consultants who will help you make your choice?